Ice Cream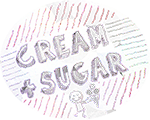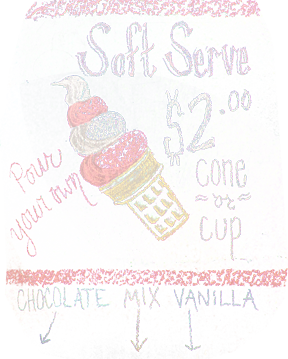 Led by Executive Pastry Chef Chad Horton, sweet dreams swirl to life with Cream + Sugar artisan ice cream. Ever-changing flavors and presentations showcase the sweet, savory and seasonal creations. With the smattering of Cream + Sugar's sandwiches, pints and soft serve offered at Bodega, we encourage you to pile the scoops high, take a bite and be transported to the hot summer days of childhood.
No matter the creation, each Cream + Sugar offering is spun with love, knowing that life is simply better with ice cream.
In addition to Bodega, Cream + Sugar is served at all Fine Dining properties, the summer ice cream shack at Q Roadhouse & Brewing Co. and will be available in other area specialty stores in 2017.